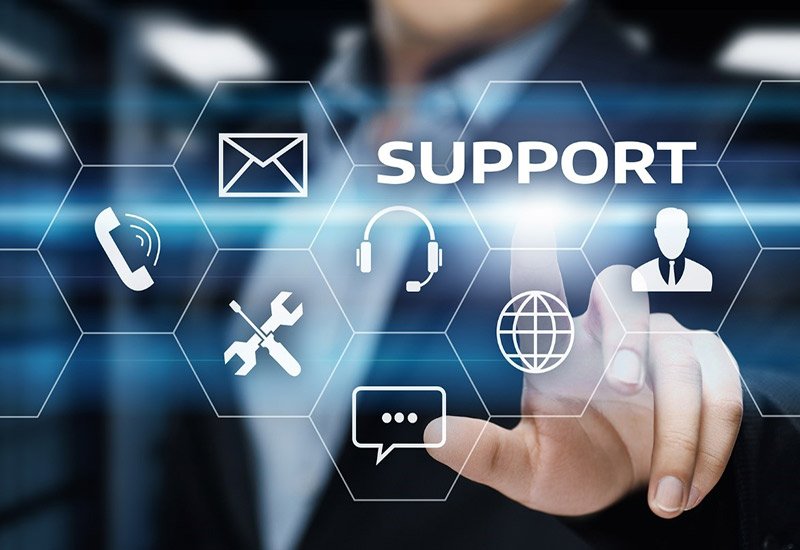 Affordable IT Services
DGV Technologies understands that not all businesses have identical tech support needs. So we offer affordable Managed Services plans with tons of service such as anti-virus monitoring, PC maintenance, backup services, and much more.
All Your Files Are Safe and Sound
A lost laptop, crashed server, or accidental file deletion can mean hours spent recreating lost or damaged files. We'll ensure that you have an excellent backup system in place and can easily help you recover any of your files should a mishap occur.
Instant Alerts & Flexible Support Hours
Do you like to know in real time of any and all computer network issues? DGV Technologies provides real time monitoring and alerts by text or email, so you're never in the dark. Plus, our managed support plan offers flexible IT support hours to fit any schedule.