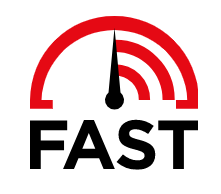 SPEED TEST
Conducting an internet speed test is a quick, easy way to take stock of your internet service's performance. If it seems like your internet is slower than it should be, running a speed test is the quickest way to find out if something is wrong on your end, or if the problem is with your internet service provider.
GO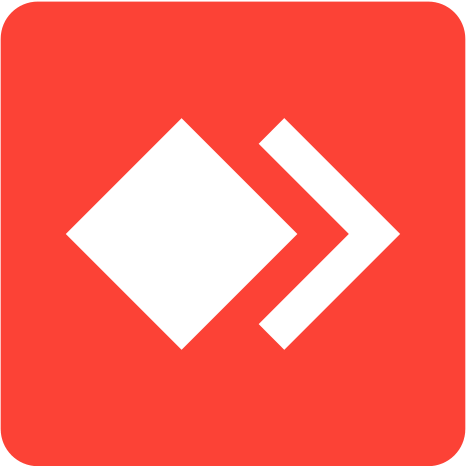 REMOTE SUPPORT
Remote support software enables IT technicians to access another computer or device remotely to provide support. The remote connection allows the technician to see the screen of the remote device on their own screen in real-time, and in most cases be able to take control of the remote device to troubleshoot issues and perform other tasks.
GO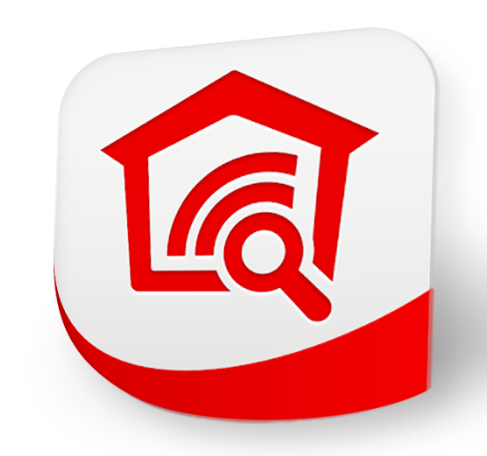 HOUSE CALL
Access this free scanner that detects and cleans viruses, worms, malware, spyware, and other malicious threats that can harm computers and laptops.
GO